'Asking' is a
powerful tool—as long as it remains in your hands.
Built to empower enterprises to choose full integration and security.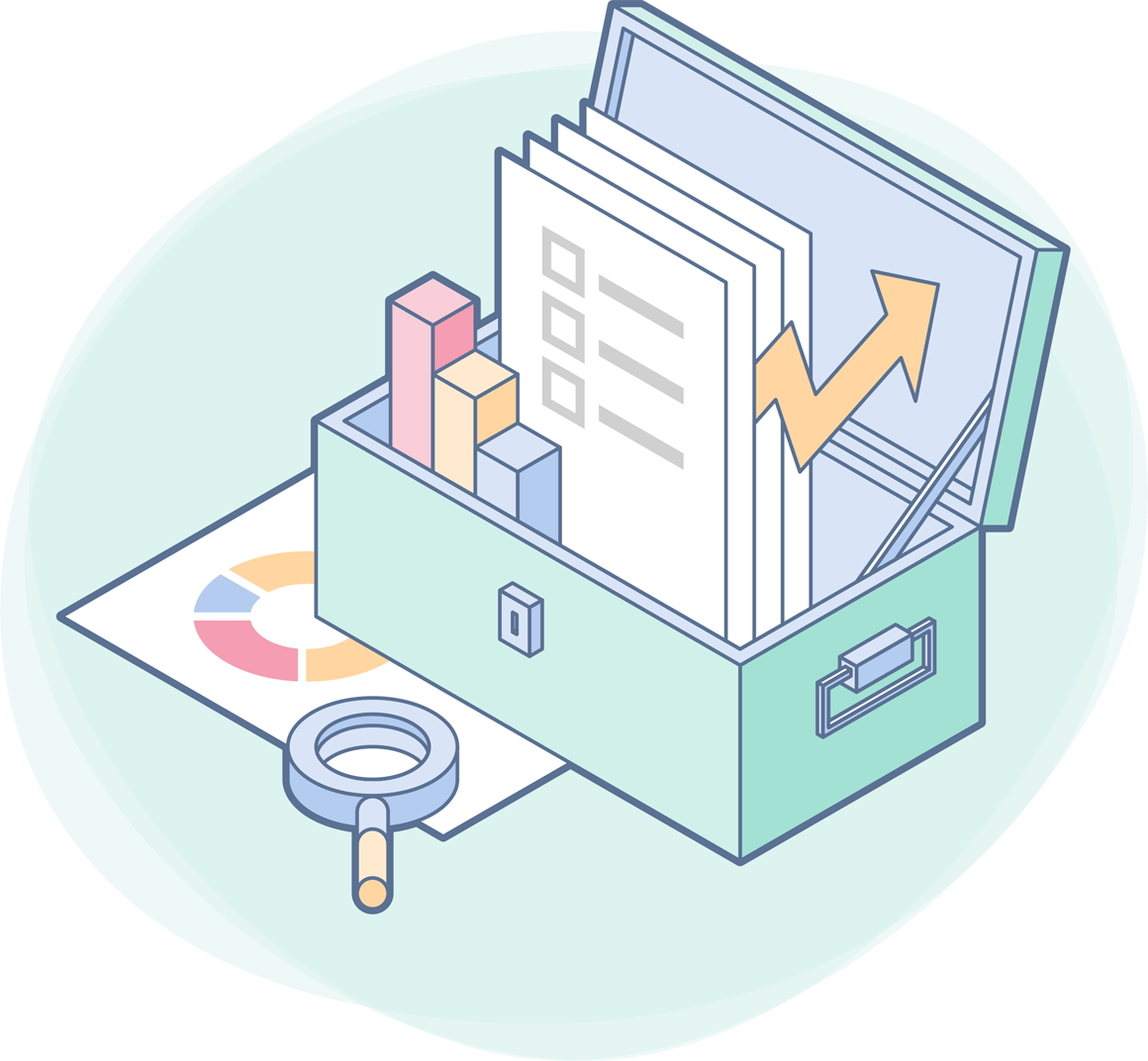 Full integration is simple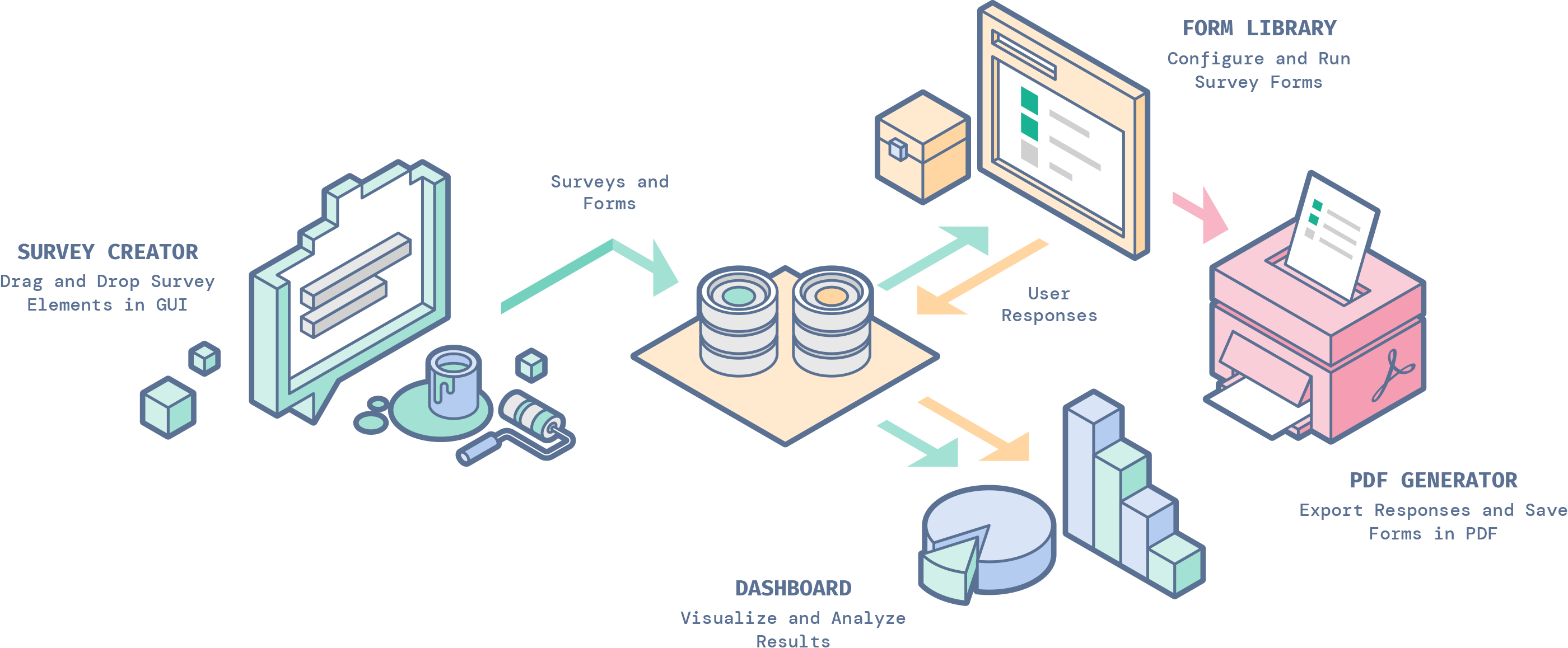 Integrate SurveyJS libraries into your web application to create an unlimited number of custom survey forms, securely store them in your database, analyze responses in the dashboard, and save new or export filled forms in PDF.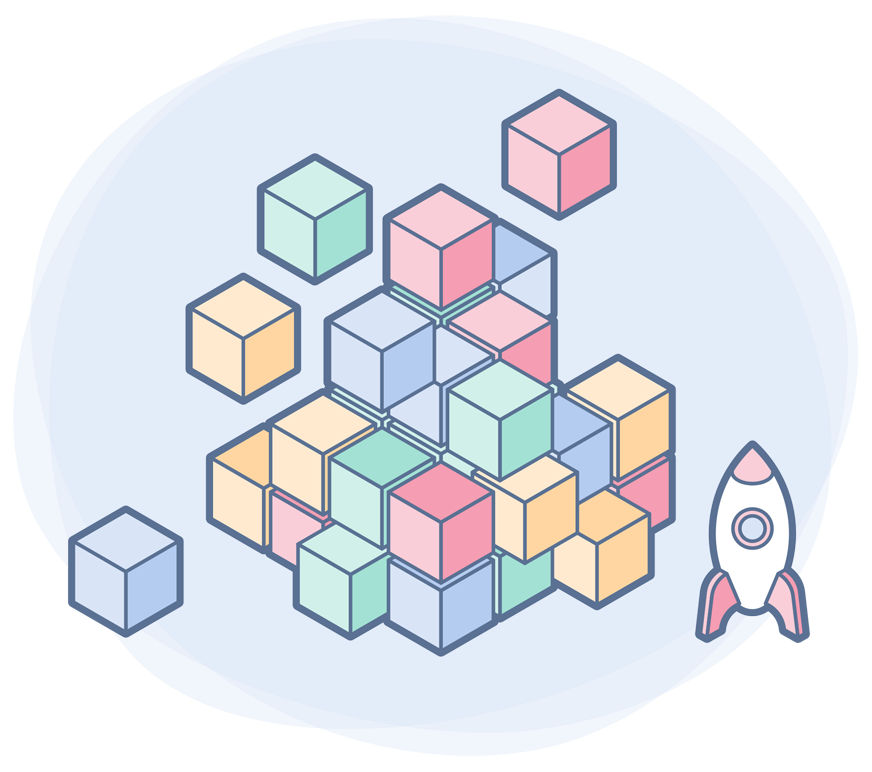 SurveyJS remains performant even with hundreds of questions, while offering a vast variety of different types of input fields. You've got basic single and multi-line input fields, checkboxes, drop-down lists, booleans and radio groups, and also matrix questionnaires, Likert scales, file uploads, HTML embeds, and more.
Every field supports input validation (both static and async), and expression evaluation (e.g. assessing a respondent's age from their DOB input).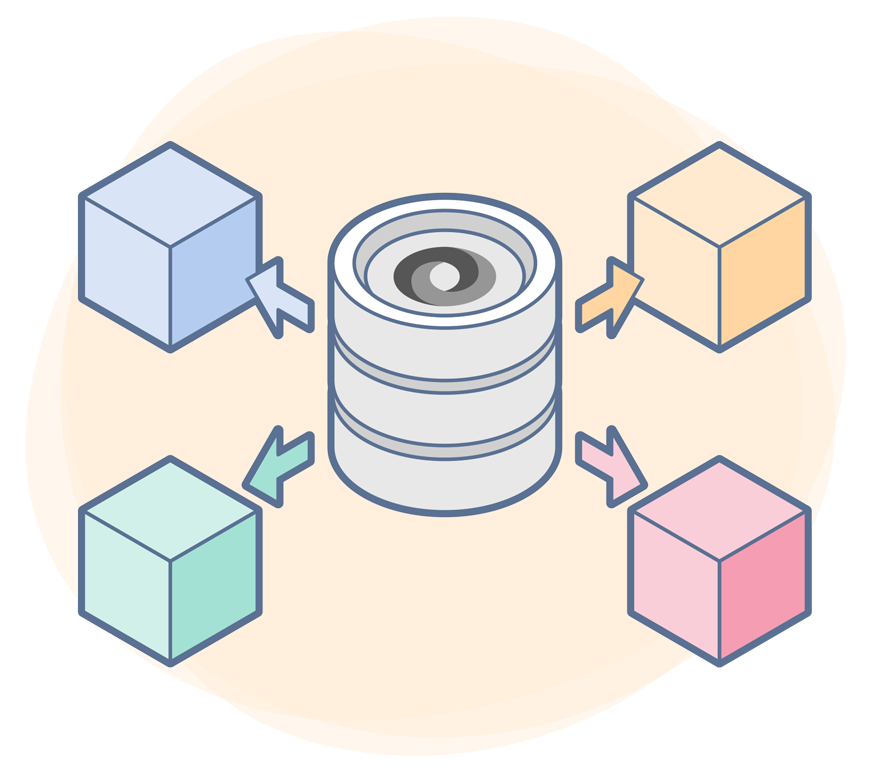 SurveyJS offers a dynamic, data-driven approach using industry-standard JSON as common ground: your entire form is defined as a data model (a 'schema') written in JSON, and form UI is built automatically from templates using the model.
So anytime something needs to be changed, all you do is edit the JSON file (even for anyone from a non-technical background, it would be just like editing a text file).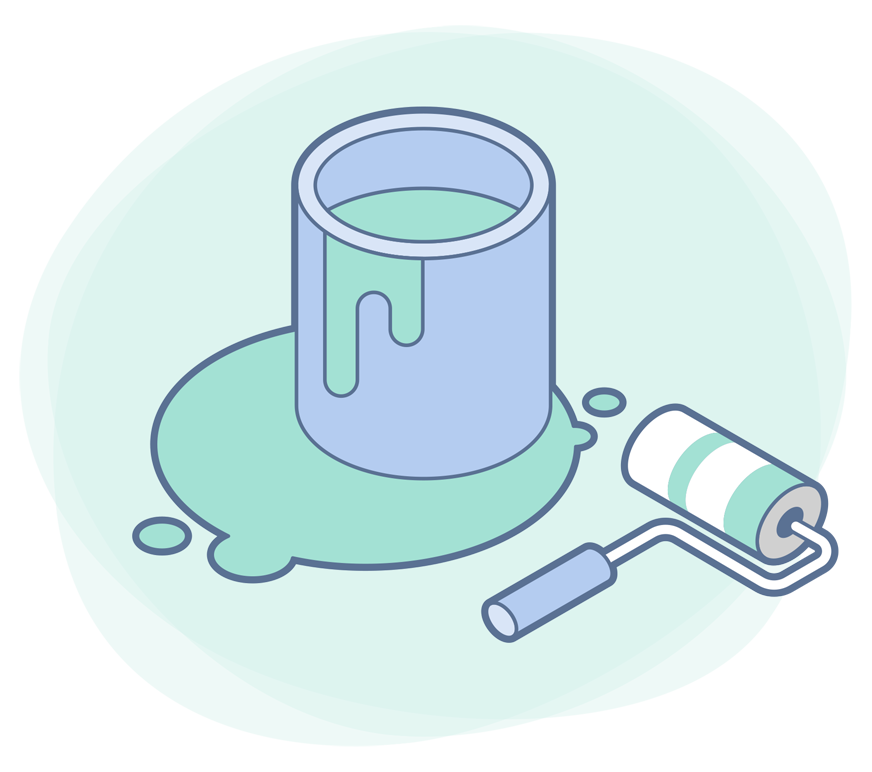 Full Visual Customization
You can use custom CSS and included themes to make your surveys look great and stand out with your brand's own design language, not the samey defaults provided by the third-party vendor.
If you don't want to write your own CSS, SurveyJS comes with several animations and modern themes out-of-the-box, ensuring quick turn around on sleek, responsive, professional-looking forms and surveys.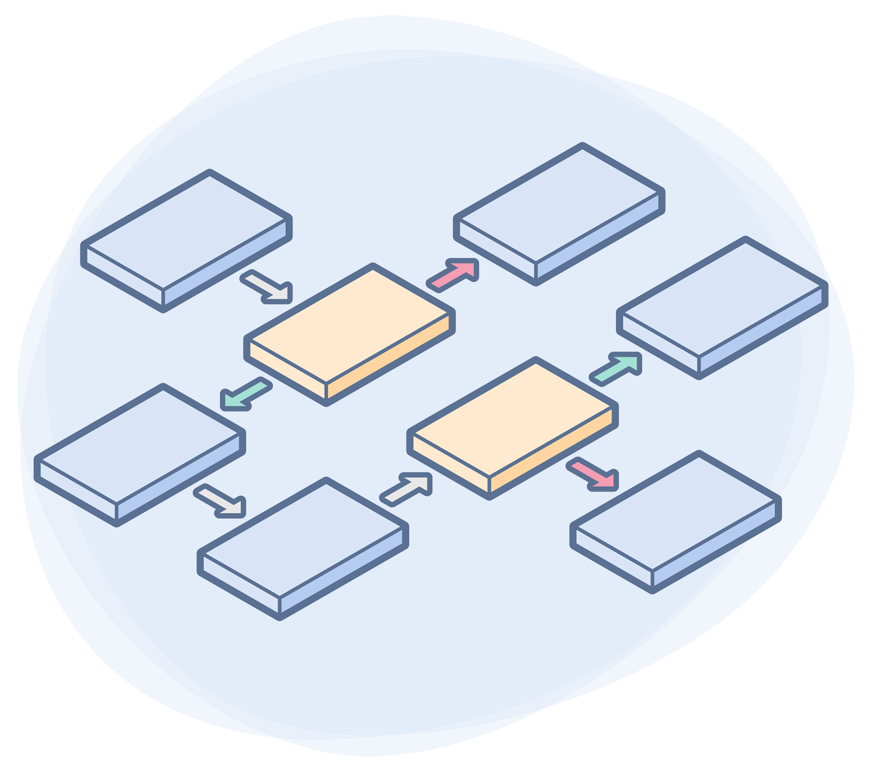 Conditional Logic & Branching
You can use conditional gating to implement skip logic and branching for your surveys. Based on the response to the current question, one or others down the line may be either hidden or shown…or have control jump to another question outright.
This gives you total mastery over survey flow, ensuring your respondents always get the most relevant questions and finish surveys quicker.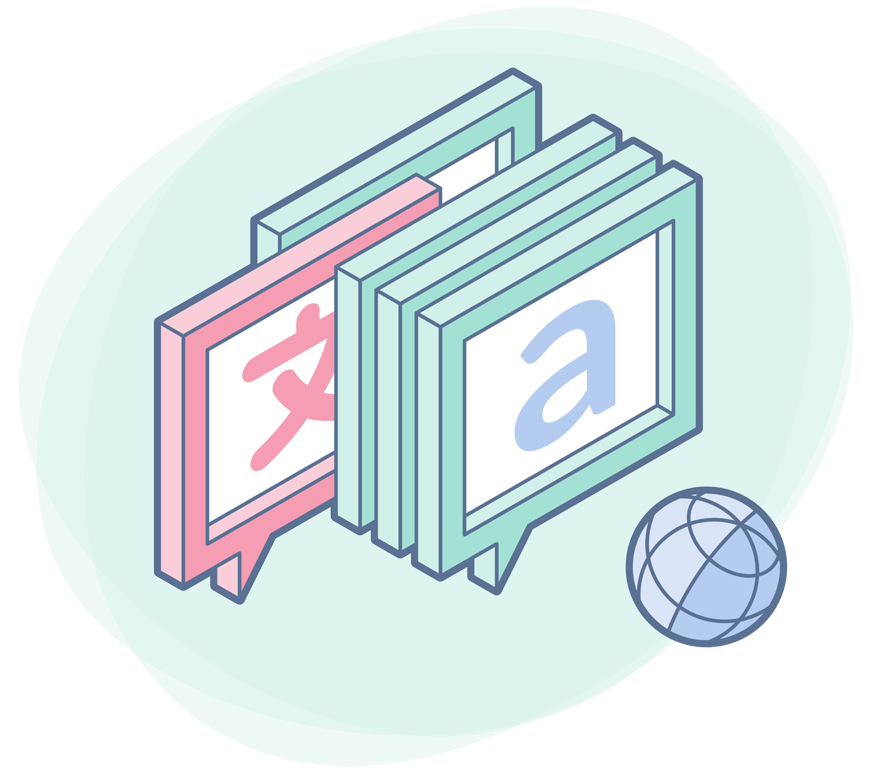 SurveyJS offers auto-localization and multi-locale surveys via the language option in the GUI Creator, as well as the locale property when using the Library—which can be changed at runtime based on the user's system.
Currently, more than 30 languages are supported by the community, and you can add your own translated strings, or override existing ones to your liking.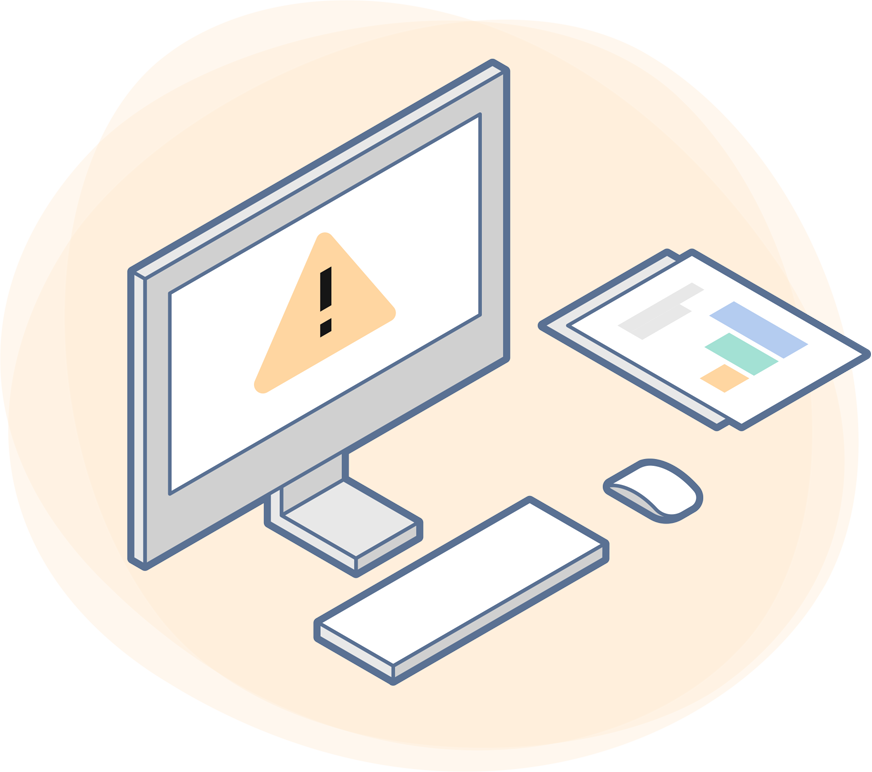 Webhooks are automated messages with a data payload that are sent whenever something specific is triggered. Want form data saved to your organization's database as soon as it's submitted? How about emails/Slack notifications sent to your team whenever a unique respondent takes your survey?
The possibilities are endless, and webhooks have you covered. SurveyJS comes with support for them out-of-the-box via the onComplete trigger as a callback function, which you can read about here.