Best Non-Cloud Form Builder
for your Enterprise.
Add the Survey Creator library to your JavaScript app
to easily set up a robust and feature-rich form builder tool fully integrated in your IT infrastructure
that non-technical users can use directly. What makes Survey Creator library
different from online survey platforms.
Survey Creator library is 100% self-hosted which makes it
a truly flexible and reliable.
You have total control of the data flow between server and client without any third-party involved.
It is more cost-effective in the long run as you only pay for a developer license, which is perpetual.
You can ensure individual privacy and legal compliance.
You can scale it as needed to meet the changing needs of your organization.
Your self-hosted form builder can deliver better performance and faster form load times as it's not subjected to 3-rd party performance limitations.
Survey Creator ships with a feature-rich theme design tool that empowers you to create unique survey looks tailored to your application.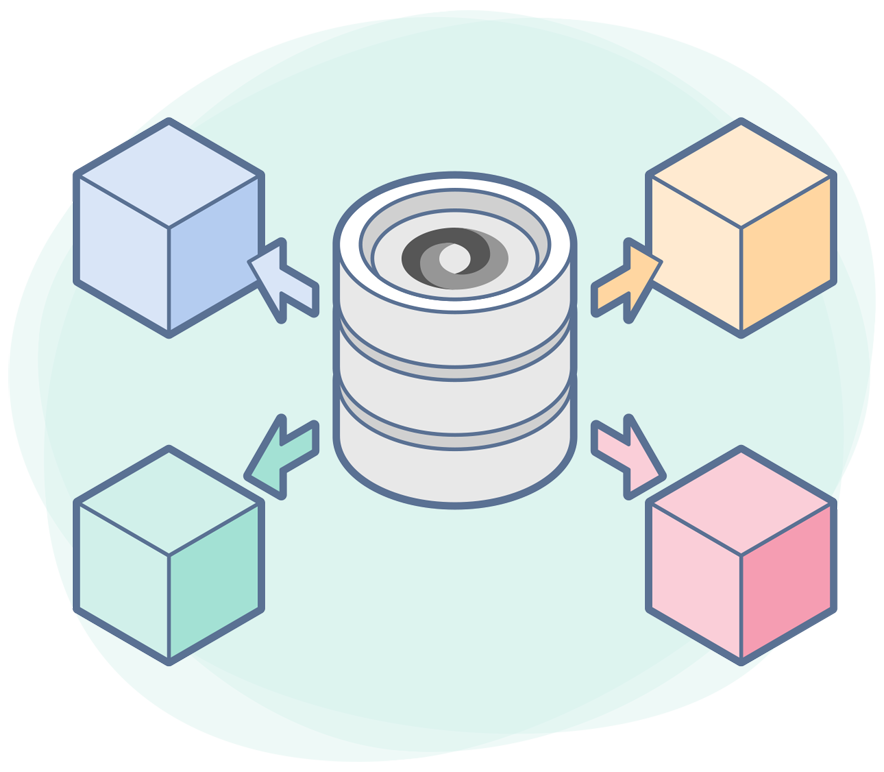 We use the industry-standard JSON format to define a form as a data model that describes its layout and contents. Any time your end user drags and drops form elements on the design surface and applies conditional logic to it (if necessary), the Creator UI automatically generates the form definition in JSON. This definition is then loaded and run with the SurveyJS Form Library in your application.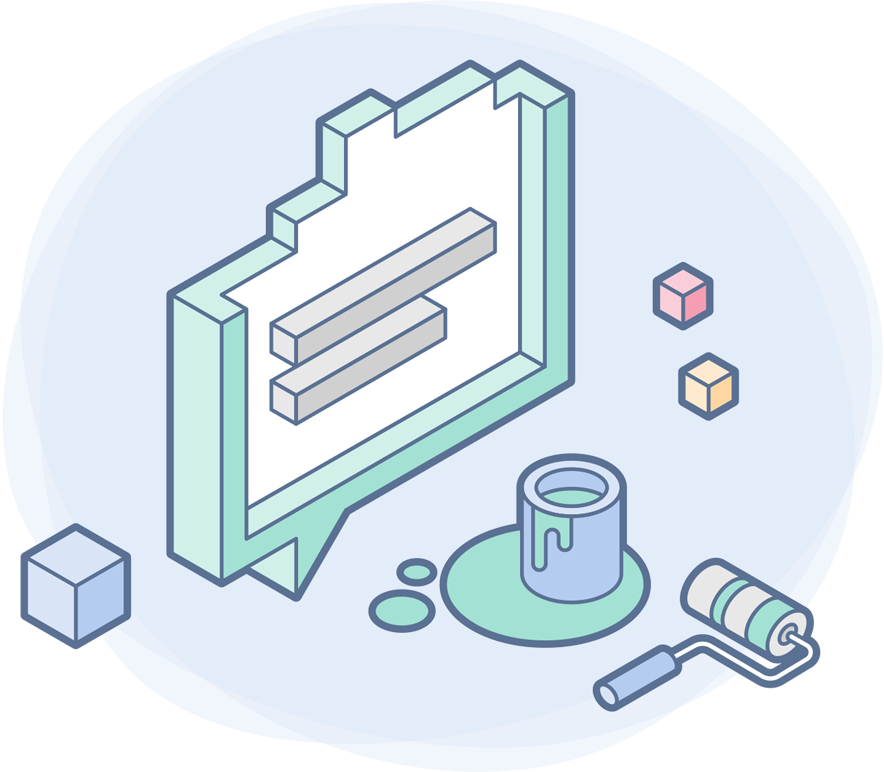 We know how important it is to try a product before deciding to incorporate it into your end user workflow. For this reason, we developed a Free Survey Tool — a major demo built to illustrate the capabilities of the Survey Creator library and let you estimate its potential value in your project(s). It requires a developer license for commercial use; however, it's free if you only need to generate a survey JSON definition for your in-app survey.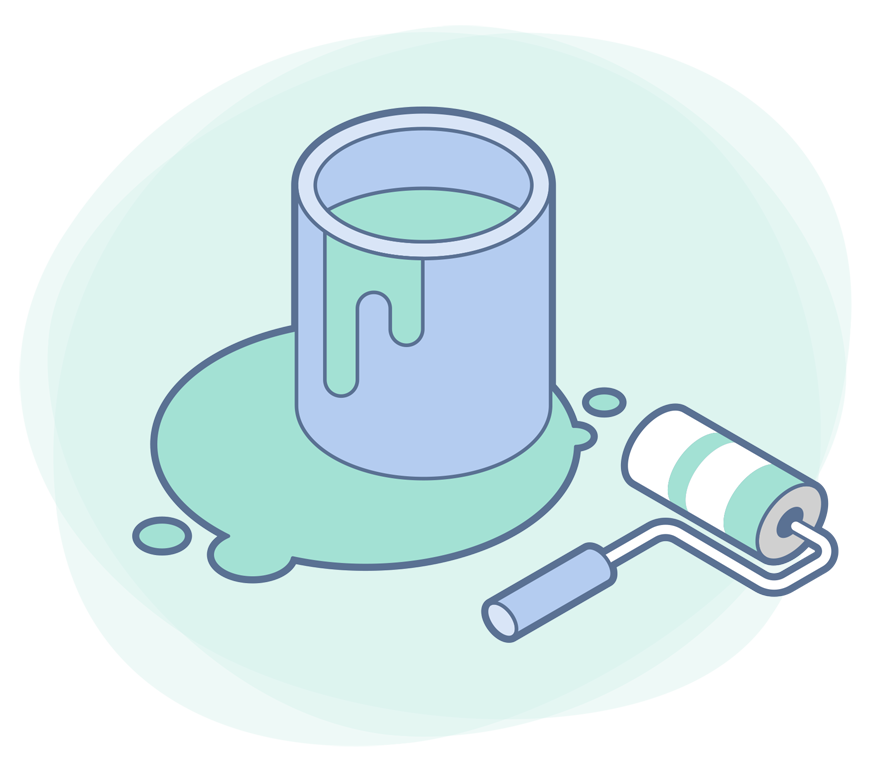 CSS-based Theme Customization
Survey Creator ships with a Theme Editor - an intuitive platform with a set of UI controls for designing surveys and forms that captivate, engage and align with your brand's identity. We've prepared a gallery of predefined themes for you to kickstart. As you tweak colors, adjust fonts, or experiment with layouts, every change is instantly visible. You can save your customized themes in JSON format and reuse them across your surveys, ensuring consistency.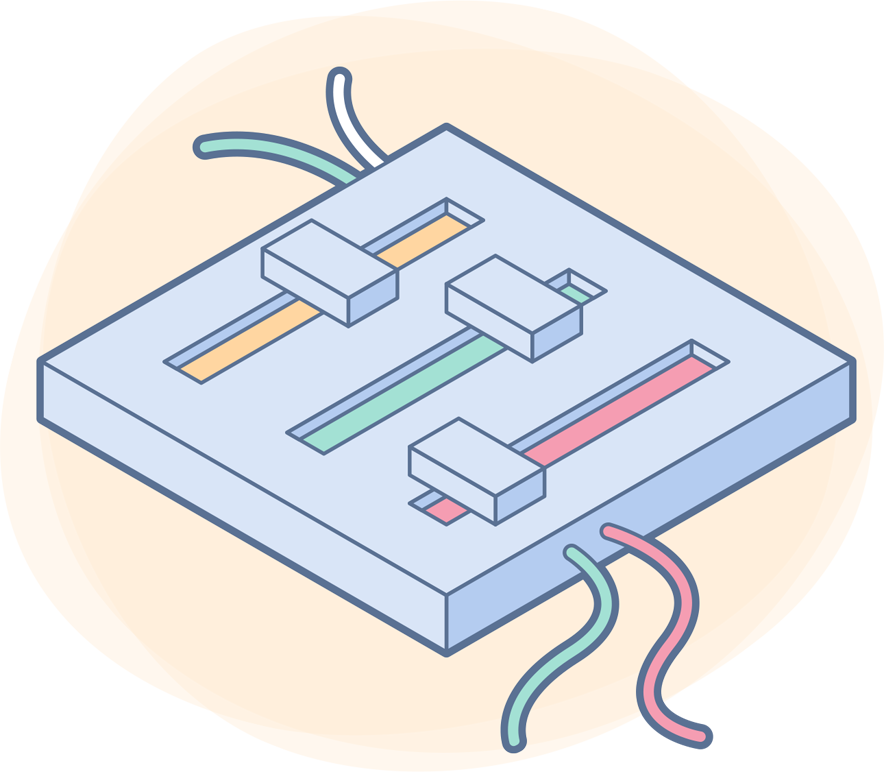 Unprecedented Flexibility
We've made sure the Creator UI is fully customizable and allows adjustment based on your needs and preferences:
These are some features of the
Survey Creator library.
Drag
to rank them in terms of your priority.