Convert your web forms to
professional-looking fillable PDFs.
Make custom PDF files from your e-forms, share them and
go paperless with PDF Generator.
Why choose digital forms?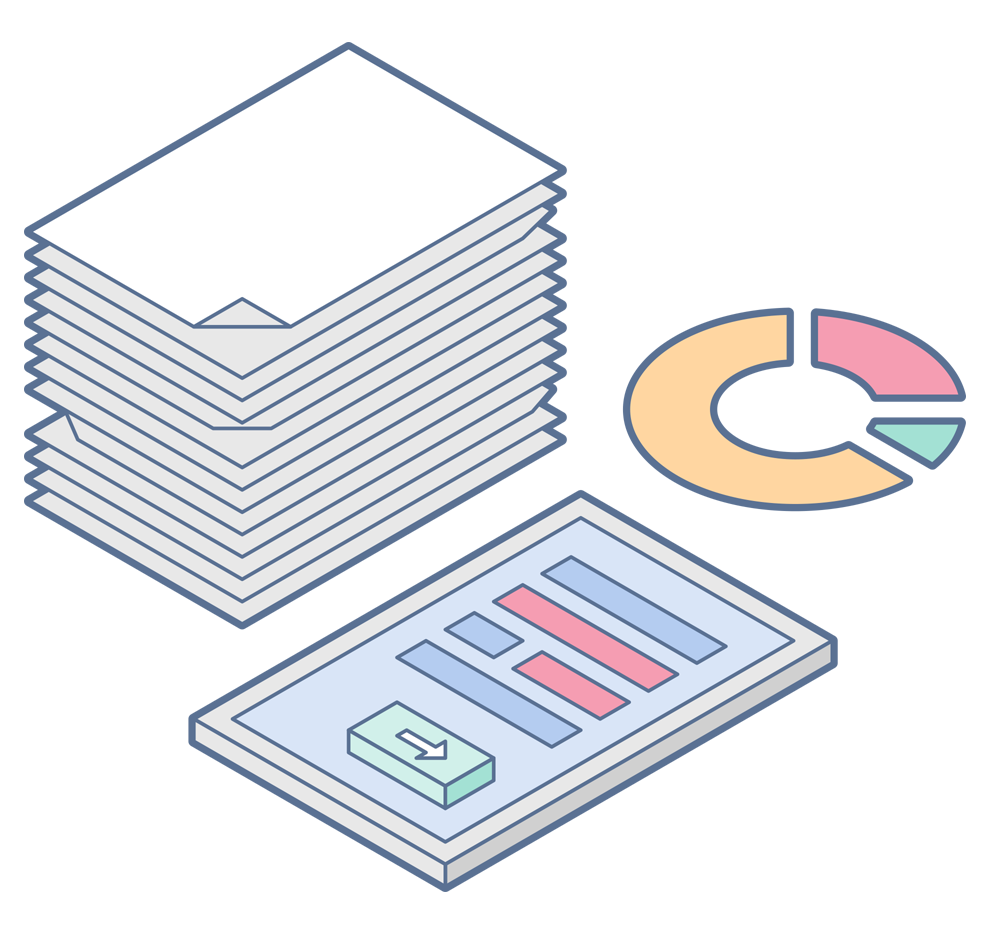 Accessibility: users can fill out and submit your forms from any location
Cost-effective: you no longer need to spend money on paper, ink, and postage, or the time that paper form processing requires
Easy to modify: you can edit and update your forms at any time in the UI of your Survey Creator
Storage: e-forms don't require physical storage facilities, which makes them easy to manage, secure to store, and eliminates transportation chaos
Data analysis: digital forms can be automatically processed and analyzed, providing immediate insights
Transform your workflow with
editable PDF forms.
PDF Generator helps enterprises improve
data accuracy and make form management easy, fast and secure.
Download your web forms as a fillable or read-only PDF files
Share them online or print out.
Store the original form and filled-out PDF files.
Why save and store forms in PDF?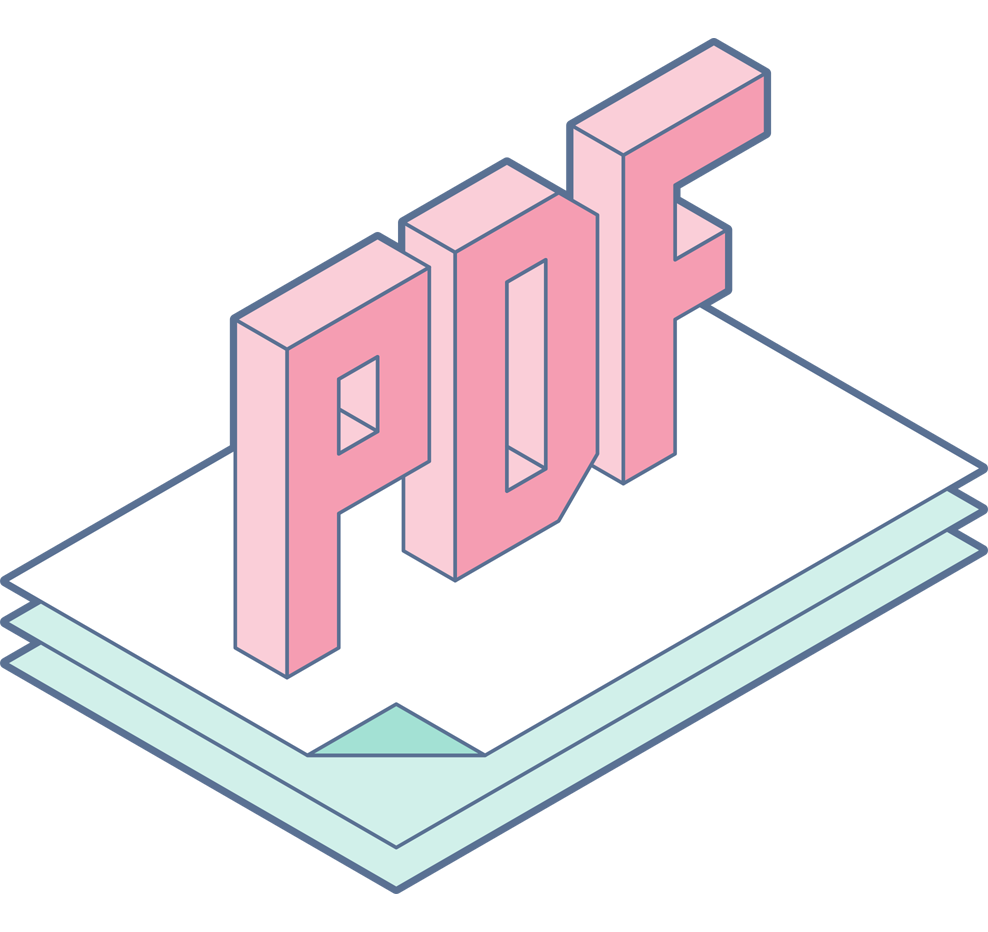 PDF is a widely used and accepted format that supports compatibility with a variety of systems, platforms and devices. It is a safe way to go if your forms are accessed from different technologies
PDF is a convenient format for forms that require a traditional handwritten signature as you can print them out, have signed, and then re-scan
Users can sign your PDF forms online using an e-signature. It's secure, convenient, legally binding, and saves up a great deal of time
Editable PDFs allow multiple edits of data—whether a respondent needs to correct a typo or update the earlier provided information, they don't have to ask for a new copy
Respondent can spell-check entries they have made in your PDF before submitting it
SurveyJS makes form management
easy for everyone.
Regardless of the type of form workflow you deal with—internal or external—
SurveyJS makes it effortless to generate, share and store multiple PDF forms for any purpose.
Human Resources
Make onboarding and HR management more efficient. Share, edit, print out or send for signature PDF forms with company logo and design.
Government and Legal Forms
Such forms are often complex, require a lot of data and multiple signatures. Make them available online so that users can download them as PDF files, fill out, and attach to web forms.
E-Commerce
Exchange custom PDF forms with your partners and stakeholders to streamline ordering, payment and delivery.
Healthcare
Building a comprehensive patient history is a critical link in the healthcare chain. Let your patients fill out necessary forms even before they get to see a specialist.
Education and Course Enrollment
Effectively manage student applications and profiles in your system. Create and hand out printed test to evaluate the knowledge of your students.
Why choose SurveyJS PDF Generator to
create interactive PDF form?
PDF Generator is a JavaScript library that allows you to render SurveyJS surveys and
forms as PDF files in a browser. Create a PDF form based on its definition in JSON format and populate its fields with user responses.
The SurveyJS PDF Generator library
requires a developer license
to be used for commercial purposes. You can learn more information about licensing terms on the
license page
.